Sarah T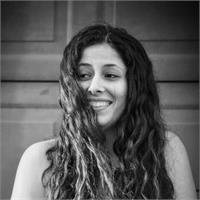 Sarah T instructs the following:
Vinyasa Flow Yoga moves dynamically from asana to asana (pose to pose) with constant attention to breath. Focus is on balance, power, fluidity, flexibility and alignment. Vinyasa frees the body of impurities like stiffness and muscle tension, leaving practitioners feeling clear, clean and energized. Our Vinyasa practice is challenging and appropriate for those with prior experience.

.




Yoga Strong yields a stronger body, greater flexibility, and improved posture. Light dumbbells add knockout arms, shoulders, and back; increased upper-body strength; and stronger bones. Good for All Levels!